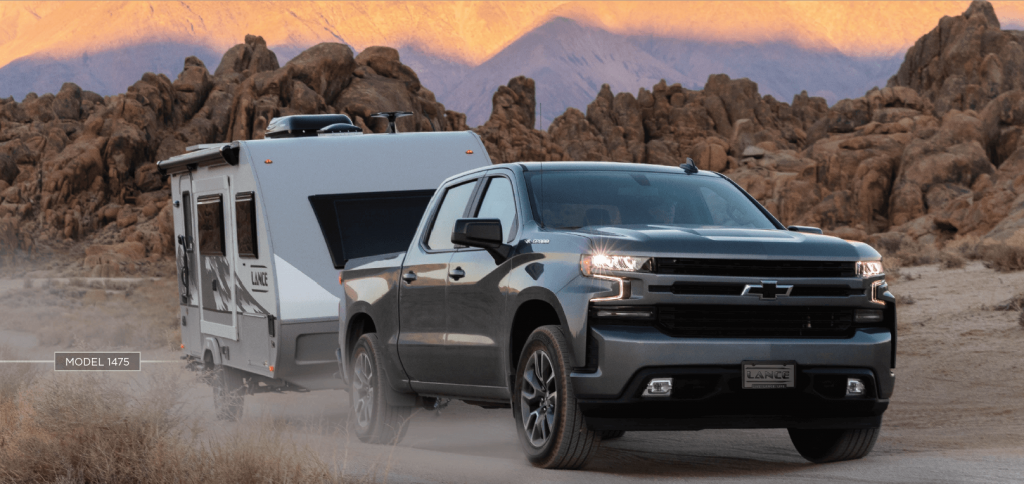 Lance Camper has developed and launched an all-new marketing campaign entitled "Now Boarding," designed to share with the new RV buyer what many seasoned RVer's have come to appreciate about the "Ultimate Social Distancing Machine!".
"Based on what our current owners are sharing on our social media platforms, what the media is picking up on and what we have experienced in the last two months, the campaign is designed to communicate the quality and features of a Lance Travel Trailer or Truck Camper that allow you to "Control your environment while creating memories", states Bob Rogers, Lance Marketing Director.
The new campaign also communicates key optional product features including solar panels, lithium batteries and inverters; highlighting their benefits allowing the Lance owner to be powered up as well as connected wherever their journey takes them.
"We want our customers to know that Lance has been building high-quality adventure seeking social distancing machines for 55+ years and that our valued dealer partners are ready to assist them in a safe environment with the selection and service of their Lance RV", adds Rogers.
Campaign components consist of print and digital ads which are easily modified for local use at the dealer level. The campaign is also supported by content shared through Lance's social platforms and email that reinforce the messaging.
About Lance Campers
Founded in 1965, with headquarters in Lancaster, CA, Lance Camper Mfg. Corp. is the premier manufacturer of high-quality ultra-lightweightcomposite-built truck campers and travel trailers in North America. RVs, Lance's recent 17th-year win of the RVDA's prestigious and coveted DSI (Dealer Satisfaction Index) Quality Circle Award is a direct reflection of this quality in both their products and the service provided to Lance dealers and consumers for the past 54 years. Lance Camper Mfg. Corp. is a REV Recreation Group company and a subsidiary of REV (revgroup.com).
About REV Group, Inc.
REV Group (REVG) is a leading designer, manufacturer, and distributor of specialty vehicles and related aftermarket parts and services. We serve a diversified customer base, primarily in the United States, through three segments: Fire & Emergency, Commercial, and Recreation. We provide customized vehicle solutions for applications, including essential needs for public services (ambulances, fire apparatus, school buses, and transit buses), commercial infrastructure (terminal trucks, industrial sweepers, and transportation services) and consumer leisure (recreational vehicles and 'RVs'). Our diverse portfolio is made up of well-established principal vehicle brands, including many of the most recognizable names within their industry. Several of our brands pioneered their specialty vehicle product categories and date back more than 50 years. REV Group trades on the NYSE under the symbol REVG. Investors-REVG