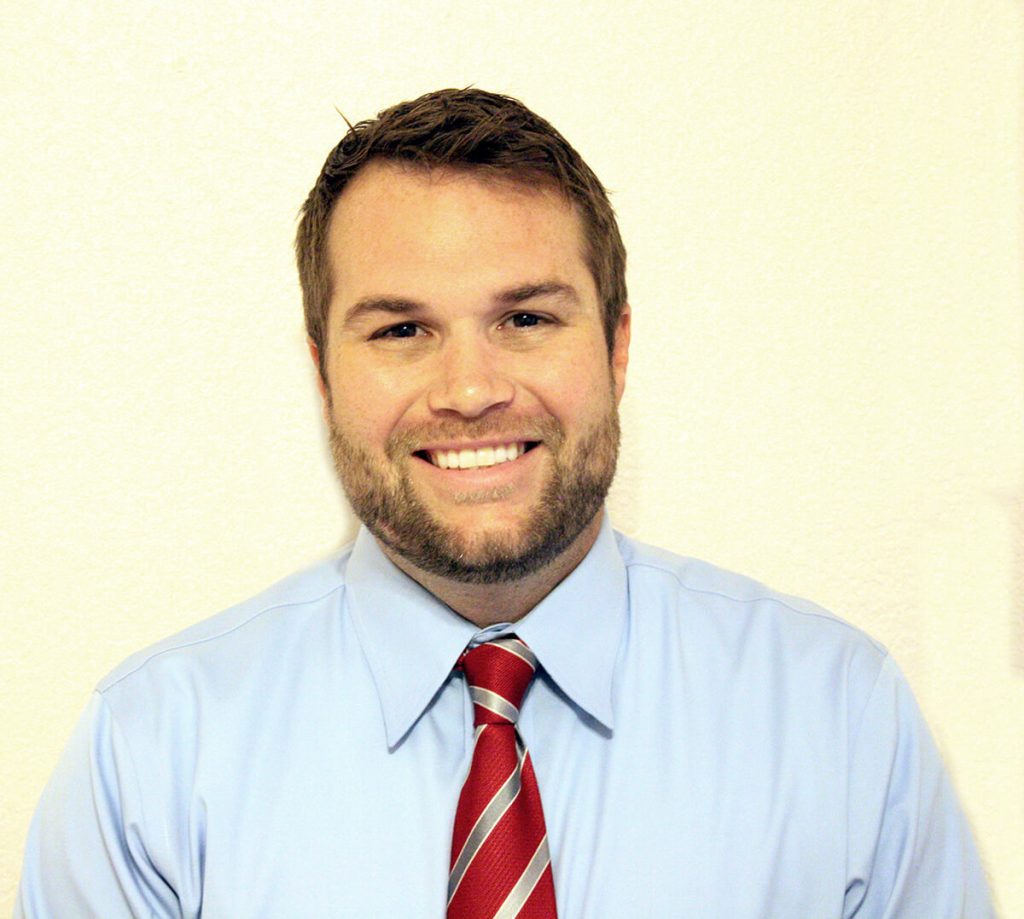 REV Group (NYSE: REVG), designer, manufacturer, and distributor of industry-leading specialty vehicle brands, announces the appointment of Ryan Rockafellow as Vice President and General Manager of the Capacity Trucks and LayMor sweeper businesses based in Longview, TX. Ryan reports into Brian Perry, President of Commercial Segment for REV Group.
With over 15 years of sales, marketing, and product management expertise in manufacturing and industrial environments, Ryan was most recently the Vice President of Sales & Marketing at Heil Trailer/Polar Tank, a division of EnTrans International. Prior to EnTrans, Ryan served as President of Kalyn Siebert. He began his career with Navistar, Inc., where he held progressive roles of responsibility over his eight-year tenure.
"Ryan's commercial experience, operations background and successful history with business transformations are well-aligned with the needs of the Capacity and LayMor businesses," said Brian Perry, President of Commercial Segment, REV Group. "He will focus on advancing our sales growth strategies as well as elevating our product development efforts and operational execution."
Ryan has a bachelor's degree in marketing from Western Illinois University and an MBA degree with a concentration in business development from North Central College in Illinois.
###
About REV Group, Inc.
REV Group (REVG) is a leading designer, manufacturer, and distributor of specialty vehicles and related aftermarket parts and services. We serve a diversified customer base, primarily in the United States, through three segments: Fire & Emergency, Commercial, and Recreation. We provide customized vehicle solutions for applications, including essential needs for public services (ambulances, fire apparatus, school buses, and transit buses), commercial infrastructure (terminal trucks and industrial sweepers) and consumer leisure (recreational vehicles). Our diverse portfolio is made up of well-established principal vehicle brands, including many of the most recognizable names within their industry. Several of our brands pioneered their specialty vehicle product categories and date back more than 50 years. REV Group trades on the NYSE under the symbol REVG. Investors-REVG