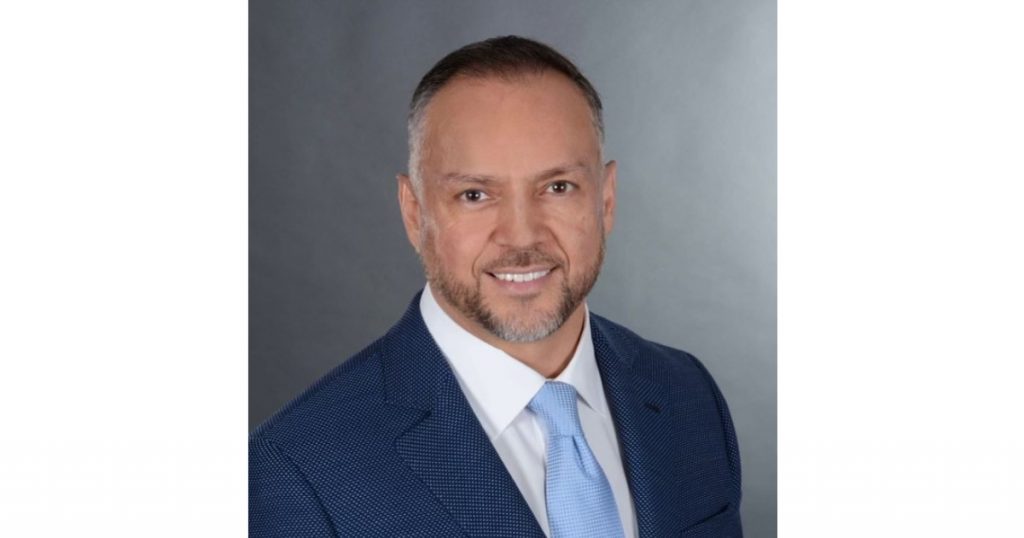 BROOKFIELD, WI – July 12, 2023 – REV Group, Inc. (NYSE: REVG), a leading company that designs and manufactures specialty vehicles in the fire & emergency, commercial and recreation industries, announces Hector Flores has been named Vice President and General Manager of ElDorado National (California), Inc or ENC.
Flores moves to ENC, an industry leader in heavy-duty transit buses and emission-free technology, from REV Group subsidiary Lance Camper Mfg. Corp, where he served as VP/GM since January 2023. Prior to joining REV Group companies, Flores held leadership positions as the Vice President of Global Operations for Europe & South Africa at Horizon Global; and as Global Vice President for Certus Automotive. Additionally, he has served in many Director-level leadership roles in manufacturing.
"In a very short time, Hector was able to make great strides at Lance Camper, and we look forward to him bringing his enthusiasm and relentless pursuit of manufacturing excellence to ENC," said Mark Skonieczny, CEO, REV Group.
Flores holds a master's degree from Thomas Moore College and a Bachelor of Industrial Engineering degree from Instituto Tecnologico de Saltillo, Saltillo, Mexico.
###
About ElDorado National (California), Inc.
 ElDorado National (California),  a subsidiary of REV Group, Inc., has manufactured low floor and standard floor buses for over 45 years to public transit/paratransit, airport, and university transportation markets. ENC is best known in the industry for its customizable options including thousands of floorplan configurations, as well as its commitment to manufacturing and safety excellence. All ENC models pass a comprehensive battery of durability and crash tests. ENC manufactures the greenest buses in the industry including the zero emissions Axess EVO-BE™ and Axess EVO-FC™. All buses are crafted in the state-of-the-art 227,000 square-foot, ISO 9001 certified production facility in Riverside, California.
About REV Group, Inc.
REV Group companies are leading designers and manufacturers of specialty vehicles and related aftermarket parts and services, which serve a diversified customer base, primarily in the United States, through three segments: Fire & Emergency, Commercial, and Recreation. They provide customized vehicle solutions for applications, including essential needs for public services (ambulances, fire apparatus, school buses, and transit buses), commercial infrastructure (terminal trucks and industrial sweepers), and consumer leisure (recreational vehicles). REV Group's diverse portfolio is made up of well-established principal vehicle brands, including many of the most recognizable names within their industry. Several of REV Group's brands pioneered their specialty vehicle product categories and date back more than 50 years. REV Group trades on the NYSE under the symbol REVG. Investors-REVG
Media:
Julie Nuernberg
Director of PR & Social Media
+1.262.389.8620 (mobile)