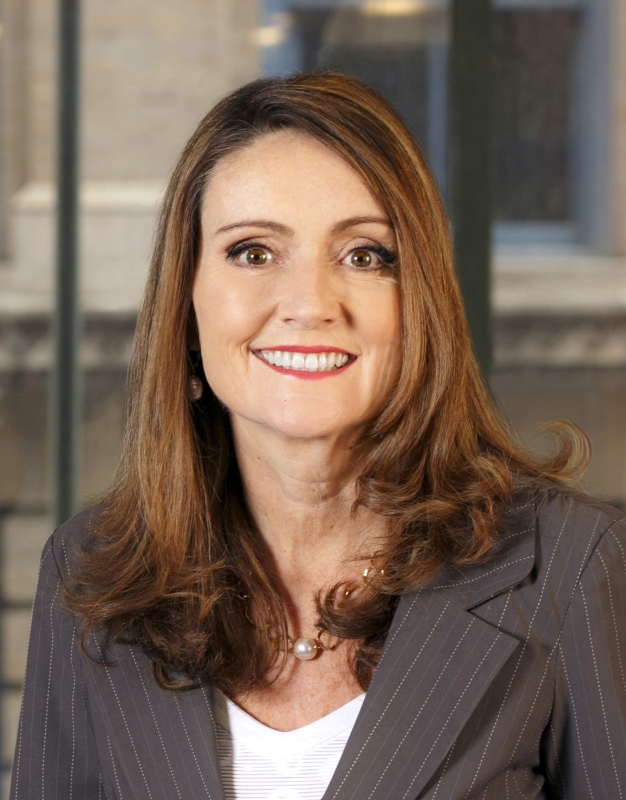 BROOKFIELD, Wis. — August 30, 2023 — REV Group, Inc. (NYSE:REVG), a leading manufacturer of specialty vehicles announced today that global business executive and board director, Maureen O'Connell, has been appointed as an independent member of its Board of Directors, effective August 25, 2023. She succeeds Justin Fish, who has resigned after seven years serving as a Board Director. O'Connell will also sit on the Nomination and Governance Committee.
"On behalf of the Board of Directors, I want to thank Justin for his valuable contributions to REV Group over the past seven years," said Paul Bamatter, Chairman of REV Group's Board of Directors. "We are delighted to announce Maureen's election to the board. She is a seasoned business leader with experience in finance, operations, and board oversight of companies across multiple industries. Maureen's diversity of experience will help broaden the skills of the current board and be invaluable to REV Group as it continues to execute on its vision."
In addition to REV Group, O'Connell currently is a board member and audit chair for Northwest Healthcare Properties REIT, a board member and audit chair for HH Global, and a board member for Arix Bioscience plc. Maureen is also a board member and audit chair for Acacia Research, serving as audit chair since 2019, chairman from May 2019 until November 2022, and lead director since July 2023.
O'Connell's career spans 30 years of progressive experience in finance and operations management at several global public companies. She was executive vice president and chief financial officer of Scholastic Corp., and was responsible for finance, operations, supply chain, technology, human resources and legal at the company. Prior to this, she also served as president and chief operating officer at Gartner and chief financial officer of Barnes & Noble.
O'Connell is a NACD certified Director and holds degrees from NYU Stern School of Business and Manhattanville College, and a certificate in board governance from Columbia Business School. In addition, O'Connell has received industry accolades including "Financial Executive Who Will Make a Difference in the Next Decade" by CFO magazine; the CFO World-Class Award from CFO Studio and was named one of the 30 Outstanding Women in Business by Treasury & Risk magazine.
###
About REV Group, Inc.
REV Group companies are leading designers and manufacturers of specialty vehicles and related aftermarket parts and services, which serve a diversified customer base, primarily in the United States, through three segments: Fire & Emergency, Commercial, and Recreation. They provide customized vehicle solutions for applications, including essential needs for public services (ambulances, fire apparatus, school buses, and transit buses), commercial infrastructure (terminal trucks and industrial sweepers), and consumer leisure (recreational vehicles). REV Group's diverse portfolio is made up of well-established principal vehicle brands, including many of the most recognizable names within their industry. Several of REV Group's brands pioneered their specialty vehicle product categories and date back more than 50 years. REV Group trades on the NYSE under the symbol REVG. Investors-REVG