Join a company where you can make a difference and deliver industry-leading specialty vehicles that serve communities across the world. REV Group brands build products in the Fire & Emergency, Commercial and Recreation vehicle segments. All our vehicles are built in the U.S in facilities from coast to coast; we are proud to support and contribute to the strength of U.S. manufacturing.
A career to take pride in.
We hire individuals with the passion, dedication, and work ethic to build vehicles that make a difference in people's lives. REV Group is a military-friendly employer hiring on average 120-140 active duty or military veterans each year. Here is a sample of what we hear from our employees as to why they joined and built a career with REV.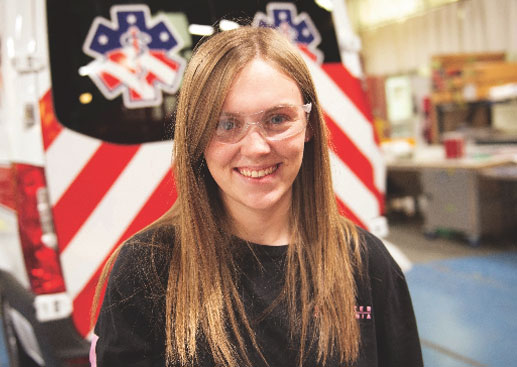 "I have career growth & job advancement thanks to a promote-from-within mentality."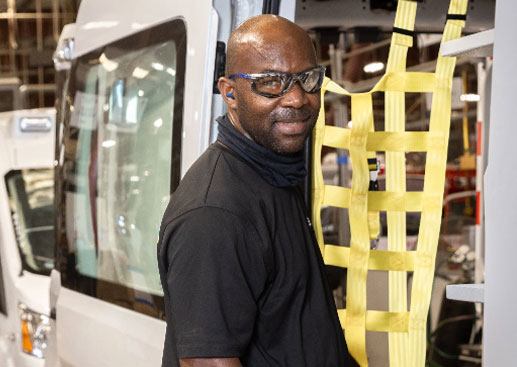 "I earn competitive pay, that includes overtime opportunities."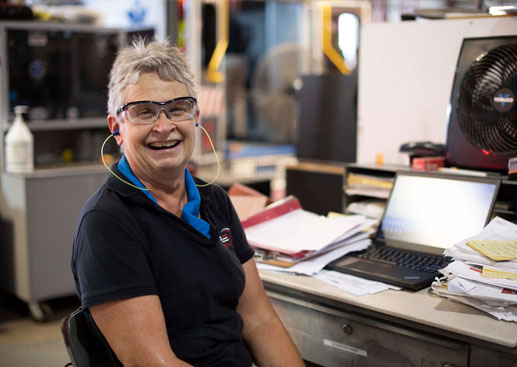 "I design or build the products that embody the latest in-vehicle innovation, including electric vehicles."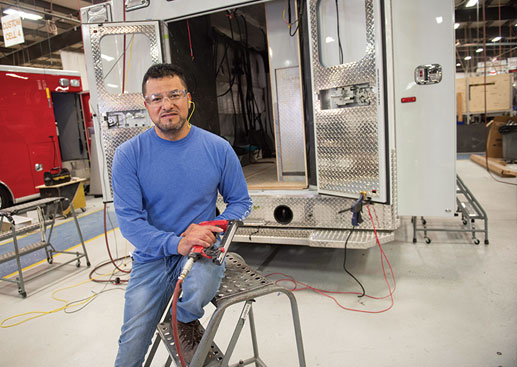 "There is a sense of community working at sites that average 250 employees, but I also have the benefits of being part of a larger organization."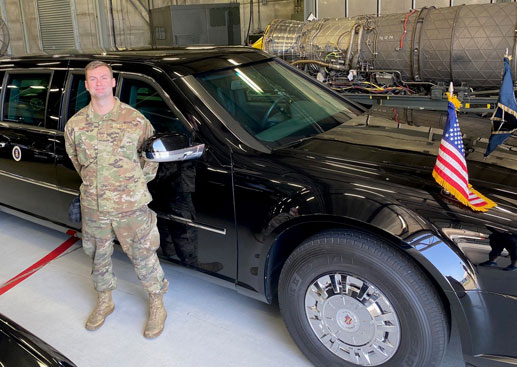 "I started out in an internship role with Spartan Emergency Response after returning from Korea which then turned into a full-time position. Spartan has always been extremely easy to work with for ongoing commitments to the National Guard which takes some stress out of deployments."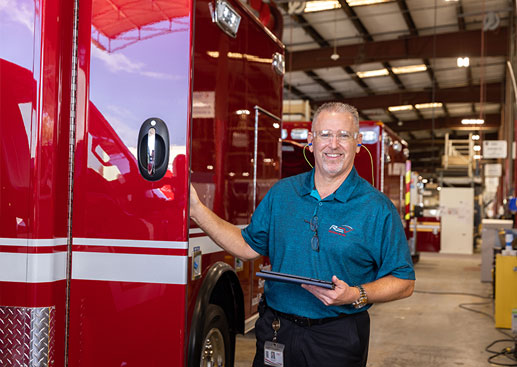 "I'm passionate about building vehicles that keep families, students, and first responders safe. I feel pride when I see REV vehicles in my community."
If some or all of these items matter to you as well, consider one of our many opportunities. Search our career opportunities across the different brands and the country. Find the career that's right for you.
Medical, Dental, & Vision Coverage
Education Reimbursement Options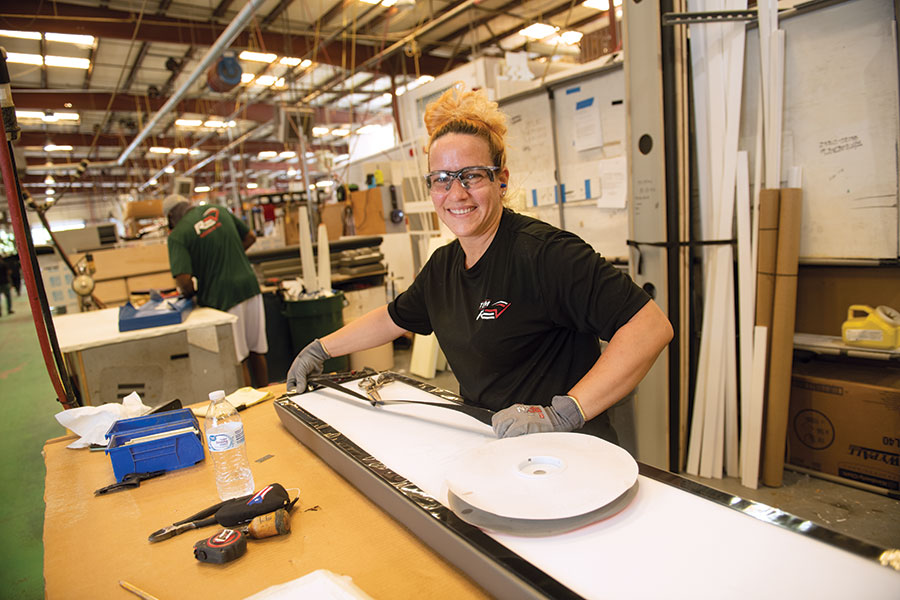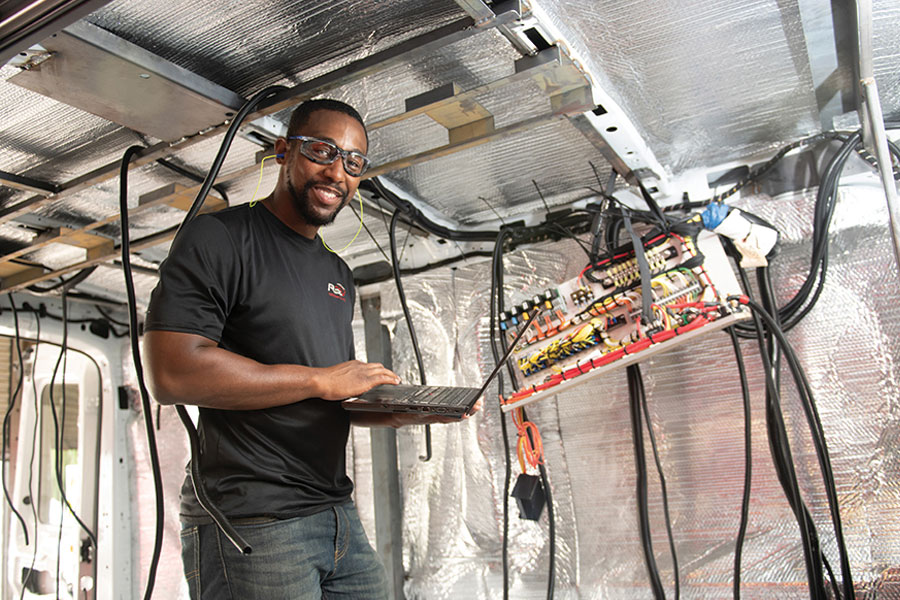 What Drives Us
Learn more about our REV Drive Business System and how it identifies, prioritizes, connects and aligns our capabilities to achieve our goals.