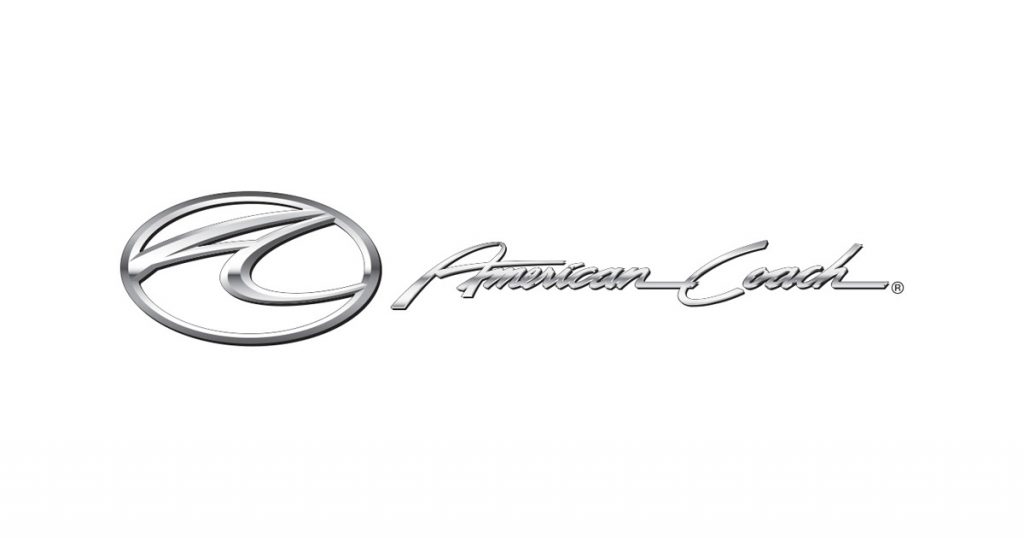 REV Recreation Group, Inc. (RRG), a subsidiary of REV Group, Inc., announces the 2022 recipients of the American Coach Association (ACA) Scholarship Foundation. The ACA Scholarship Foundation is a non-profit (501-C3) that seeks to advance higher learning opportunities for the children and grandchildren of RRG employees. All scholarships are funded entirely from club member donations.
"We are extremely grateful to the American Coach Association and its members for their ongoing support of our employees and the community," said Alan Farash, Vice President and General Manager of REV Recreation Group, Inc. "Many of our employees and owners have established a deep connection over the years as they've come to see their American Coach motorhome built and take delivery of it. The scholarship program is just one example of the tight bonds that have formed."
Since 2007, the ACA has presented $1,000 scholarships based on academic excellence to deserving graduating seniors from area high schools and surrounding communities. This year, the ACA committee selected seven recent graduates for the $1,000 scholarship.
The 2022 recipients are:
• Grace Brewster – daughter of James Brewster and granddaughter of Randy Smith
• Sam Bleeke – son of Greg Bleeke
• Torie Liechty – daughter of Krista Wilhelm
• Lauren McHugh – daughter of John McHugh
• Bella Eller – daughter of Len Eller
• Audrey Carter – daughter of Rita Carter
• Kali Bricker – daughter of Earl Bricker
To be considered for a scholarship, applicants must submit their high school transcripts, as well as three recommendation letters from teachers and community members who can speak to the candidate's capabilities and unique characteristics.
"Each year, we look forward to saying 'thank you' to the men and women who build the amazing American Coach® motorhomes. It's a true privilege to award the scholarships to their children and grandchildren," said Claudia Rutherford, Vice President of the American Coach Association.
###
About REV Recreation Group, Inc.
REV Recreation Group, Inc. is a REV Group subsidiary and a leading manufacturer of Class A Gas and Diesel recreational vehicle brands. This company has one of the best and longest standing distribution networks in the industry and boasts some of the industry's most recognized and iconic brand names such as American Coach®, Fleetwood RV®, and Holiday Rambler®. Headquartered in Decatur, IN, which is also its principal manufacturing location, it operates two state-of-the-art service and repair centers and a genuine parts online warehouse.
About REV Group, Inc.
REV Group companies are leading designers and manufacturers of specialty vehicles and related aftermarket parts and services, which serve a diversified customer base, primarily in the United States, through three segments: Fire & Emergency, Commercial, and Recreation. They provide customized vehicle solutions for applications, including essential needs for public services (ambulances, fire apparatus, school buses, and transit buses), commercial infrastructure (terminal trucks and industrial sweepers), and consumer leisure (recreational vehicles). REV Group's diverse portfolio is made up of well-established principal vehicle brands, including many of the most recognizable names within their industry. Several of REV Group's brands pioneered their specialty vehicle product categories and date back more than 50 years. REV Group trades on the NYSE under the symbol REVG. Investors-REVG