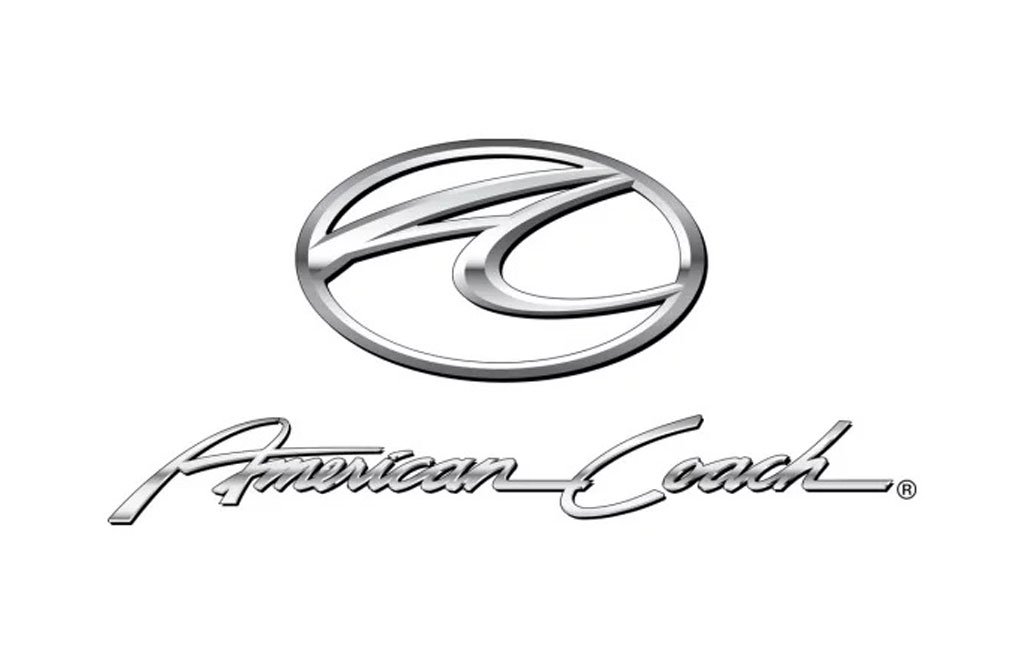 American Coach, a luxury motorhome brand within REV Recreation Group, Inc., has created a series of eight videos showcasing the meticulous manufacturing process at its 480,000-square-foot facility in Decatur, Indiana. The exclusive, behind-the-scenes video tour delivers a peek into the impeccable craftsmanship, innovative design, and advanced engineering that are hallmarks of the brand.
"At American Coach, we pride ourselves on an old-fashioned way of building quality luxury coaches and take the 'slow roll' approach to the production process. Our products are very custom and complex therefore it takes right around 12 weeks from start to finish to fully complete an American Coach Tradition®, Dream®, or Eagle® unit," said Doug Miller, product manager for REV Recreation Group, Inc.'s Class A products. REV Recreation Group, Inc., is a subsidiary of REV Group, Inc.
The factory tour videos take viewers through the key construction stages of an American Coach that go above and beyond industry standards – from its industry-leading dual I beam Liberty Bridge foundation that provides strength and stability to the vacuum-bonded process that creates exceptionally strong and durable walls and ceilings to the multi-step paint process that makes American Coach RVs shine.
To watch the factory tour videos, visit AmericanCoach.com, Select the "About" tab, click on "Factory Tours," and provide an email address.
Earlier this year, American Coach introduced its top-of-the-line 2022 American Eagle 45E. The 45E is a Class A Diesel ultra-luxury motor coach with a brand-new floorplan, innovative kitchen design with a center island, and an abundance of exquisite amenities that discerning travelers will appreciate. The 45E was specifically designed to deliver the most home-like entertaining experience in the industry.
For more information on American Coach and its 2022 models, visit AmericanCoach.com.
###

About REV Recreation Group, Inc.
REV Recreation Group, Inc. is a REV Group® subsidiary and a leading manufacturer of Class A Gas and Diesel recreational vehicle brands. This company has one of the best and longest standing distribution networks in the industry and boasts some of the industry's most recognized and iconic brand names such as American Coach®, Fleetwood RV®, and Holiday Rambler®. Headquartered in Decatur, IN, which is also its principal manufacturing location, it operates two state-of-the-art service and repair centers and a genuine parts online warehouse.
About REV Group, Inc.
REV Group® companies are leading designers and manufacturers of specialty vehicles and related aftermarket parts and services, which serve a diversified customer base, primarily in the United States, through three segments: Fire & Emergency, Commercial, and Recreation. They provide customized vehicle solutions for applications, including essential needs for public services (ambulances, fire apparatus, school buses, and transit buses), commercial infrastructure (terminal trucks and industrial sweepers), and consumer leisure (recreational vehicles). REV Group's diverse portfolio is made up of well-established principal vehicle brands, including many of the most recognizable names within their industry. Several of REV Group's brands pioneered their specialty vehicle product categories and date back more than 50 years. REV Group trades on the NYSE under the symbol REVG. Investors-REVG