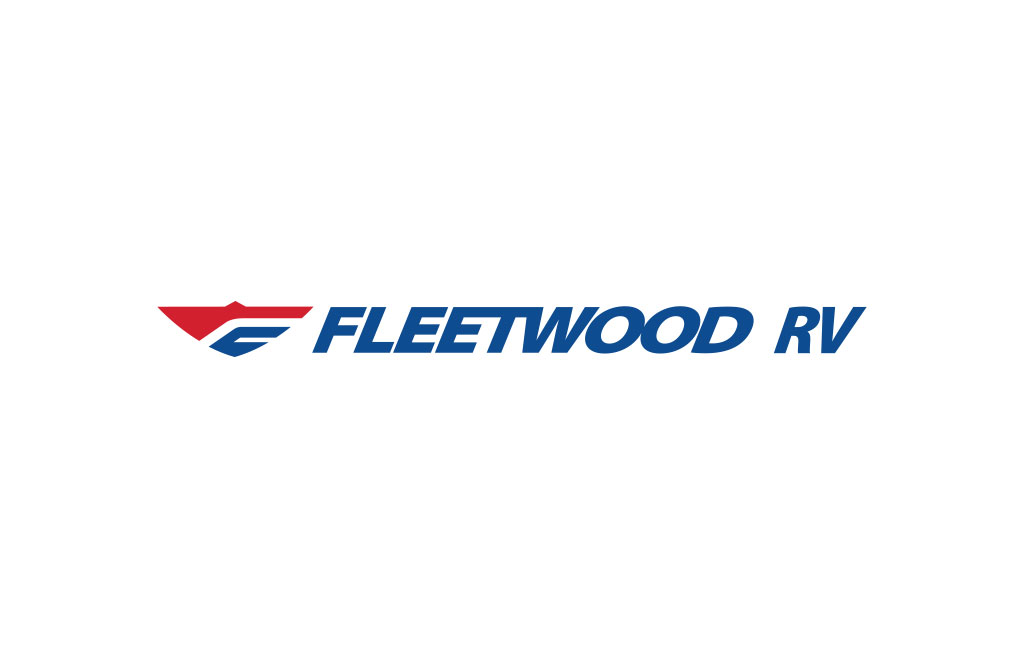 With RVs increased popularity, questions abound from new customers interested in the world of RVing. Where are RVs made? How are they painted? How are the interiors designed?
To help answer these questions and many others, Fleetwood RV has released eight videos that cover everything from the painting process to how the interior décor elements and the durable, custom furniture outfitting each luxury motorcoach are selected.
In a series of short, behind-the-scenes videos, Doug Miller, product manager for REV Recreation Group's Class A products, reveals more about the exterior and interior features that distinguish Fleetwood RV motorhomes.
At Fleetwood RV's 120,000-square-foot paint facility in Decatur, Ind., Miller shares insights from the paint supervisor. He stops by the brand's design center to chat with an interior designer about how cabinetry, fabrics, and decorative tile are selected. He also connects with Apex Custom Furniture, an exclusive industry partner that custom designs residential-style furniture for Fleetwood RV, including its ultra-comfortable sleeper sofas and motion-power loungers.
Since 1950, Fleetwood RV has been one of the most-established brands in the motorhome industry and is known for its quality designs, innovative features, and family-friendly floorplans. Fleetwood RV is a brand within REV Recreation Group, Inc., a subsidiary of REV Group, Inc.
To watch the behind-the-scenes videos, visit FleetwoodRV.com and select the About tab or check out the Fleetwood RV YouTube channel. For updates and news from Fleetwood RV on its newest models, follow Fleetwood RV on Facebook and Instagram.
###
About REV Recreation Group, Inc.
REV Recreation Group, Inc. is a REV Group® subsidiary and a leading manufacturer of Class A Gas and Diesel recreational vehicle brands. This company has one of the best and longest standing distribution networks in the industry and boasts some of the industry's most recognized and iconic brand names such as American Coach®, Fleetwood RV®, and Holiday Rambler®. Headquartered in Decatur, IN, which is also its principal manufacturing location, it operates two state-of-the-art service and repair centers and a genuine parts online warehouse.
About REV Group, Inc.
REV Group® companies are leading designers and manufacturers of specialty vehicles and related aftermarket parts and services, which serve a diversified customer base, primarily in the United States, through three segments: Fire & Emergency, Commercial, and Recreation. They provide customized vehicle solutions for applications, including essential needs for public services (ambulances, fire apparatus, school buses, and transit buses), commercial infrastructure (terminal trucks and industrial sweepers), and consumer leisure (recreational vehicles). REV Group's diverse portfolio is made up of well-established principal vehicle brands, including many of the most recognizable names within their industry. Several of REV Group's brands pioneered their specialty vehicle product categories and date back more than 50 years. REV Group trades on the NYSE under the symbol REVG. Investors-REVG