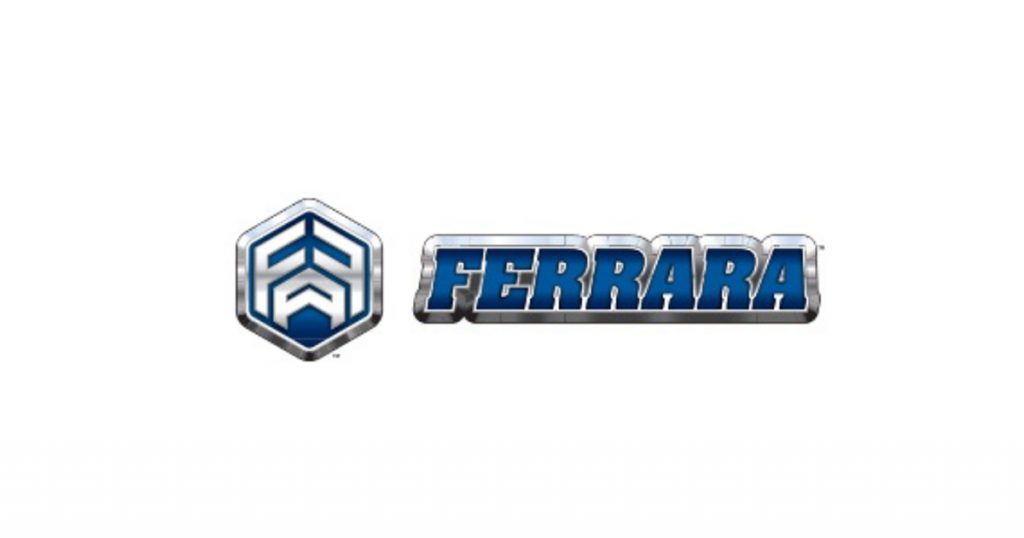 Ferrara Fire Apparatus, Inc., a subsidiary of REV Group Inc., and a leading manufacturer of custom built, heavy-duty fire apparatus, announces the appointment of Sunbelt Fire as the exclusive Ferrara™ dealer for Mississippi. Sunbelt Fire is authorized to sell and service the complete portfolio of Ferrara apparatus.
Established in 1983 and headquartered in Fairhope, AL, Sunbelt Fire's mission is to serve those who save and protect lives. With two service centers that include parts warehouses with more than 20 technicians along with a mobile service fleet, Sunbelt Fire is well equipped to serve the needs of surrounding departments and communities.
"We are very committed to our existing Ferrara customers in Mississippi, and we intend to grow our presence there," says Chris McClung, Director of Sales, Ferrara. "With its dedicated sales and service teams, Sunbelt Fire will provide fire departments with the superior products, parts, and service our current and future customers deserve."
Sunbelt also provides:
24-hour technical support
Complete fire apparatus parts inventory
Tiered fire apparatus inspections
High quality fire equipment
Breathing air compressors and SCBA
Welding and fabrication
Aerial ladder inspection and overhaul services
Comprehensive training
Wreck and refurb solutions
Plumbing and fire pump overhaul
Four (4) mobile Draft Commander®units to perform NFPA pump testing
"We are excited to be an authorized dealer for Ferrara, complimenting the other premier manufacturers we are partnered with to help us serve every firefighter and their respective department," says Slade McLendon, CEO of Sunbelt Fire. "We're passionate about listening to their needs and partnering with them to provide the best apparatus solution and offer service, parts, and equipment to help them save and protect lives."
###
About Ferrara Fire Apparatus, Inc.
Ferrara, a subsidiary of REV Group, builds custom, heavy-duty fire apparatus for municipal and industrial fire departments. Located in Holden, Louisiana, Ferrara is focused on protecting firefighting personnel with a custom chassis line and extruded aluminum body that exceeds NFPA and industry safety requirements. For over 30 years, Ferrara has led performance standards by delivering custom-engineered fire trucks that provide maximum response capabilities.
About REV Group, Inc.
REV Group® companies are leading designers and manufacturers of specialty vehicles and related aftermarket parts and services, which serve a diversified customer base, primarily in the United States, through three segments: Fire & Emergency, Commercial, and Recreation. They provide customized vehicle solutions for applications, including essential needs for public services (ambulances, fire apparatus, school buses, and transit buses), commercial infrastructure (terminal trucks and industrial sweepers), and consumer leisure (recreational vehicles). REV Group's diverse portfolio is made up of well-established principal vehicle brands, including many of the most recognizable names within their industry. Several of REV Group's brands pioneered their specialty vehicle product categories and date back more than 50 years. REV Group trades on the NYSE under the symbol REVG. Investors-REVG