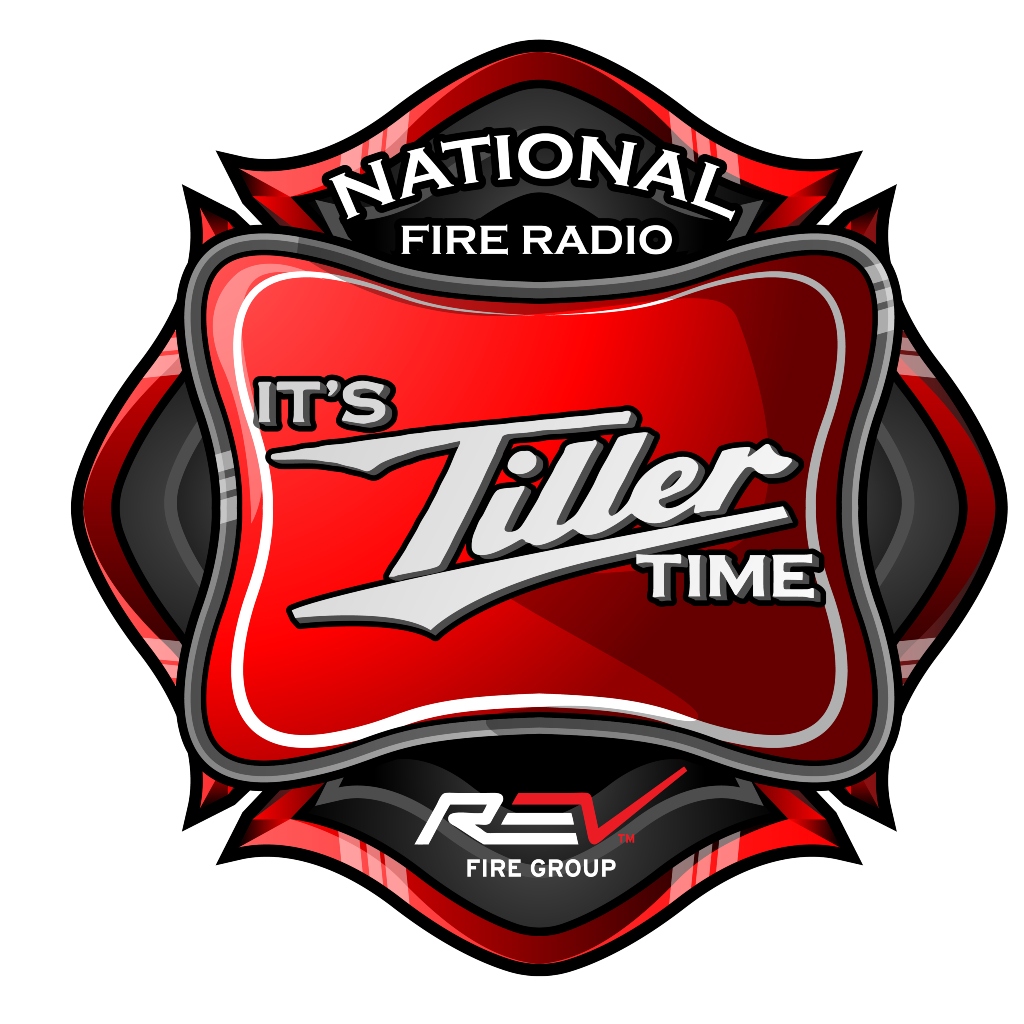 HOLDEN, LA – April 20, 2023 – Ferrara Fire Apparatus, Inc., a subsidiary of REV Group, Inc., and leading manufacturer of custom-built, heavy-duty fire apparatus, will exhibit the latest in fire apparatus and technology, including a new TDA and Vector, the all-electric fire truck, at FDIC International (Fire Department Instructors Conference) in Indianapolis, Indiana from April 27-29, 2023.
In celebration of first responders and in keeping with the theme "Protecting Those Who Protect Us," REV Fire Group will host a happy hour and live walk around of the Tractor Drawn Aerial on Thursday with Jeremy Donch from National Fire Radio and Steve Crothers from TractorDrawnAerial.com.
REV Fire Group's Vector™ will return to FDIC, allowing attendees to see the first North American-style fully electric fire truck. With its 327 kilowatt-hours (kWh) of proven automotive-grade batteries, Vector delivers the longest electric pumping duration in the fire industry, accomplishing all driving and pumping tasks exclusively on electrically generated power. The design also features low battery cell placement, offering a safer, lower center of gravity for enhanced stability while operating.
Also featured will be a cross section of the fire apparatus that showcase Ferrara's "Take Command" stance at Booth #3701, including two aerials and two custom pumpers. The trucks on display will include:
FC-94 Top Mount Pumper from Chitimacha Fire Protection District: Specs include a 102" wide extruded aluminum body, full height rescue style compartments, 1,000-gallon tank, 1500 GPM pump, and a wheelbase of 212".
Inferno® Tractor Drawn Aerial: Built on the Inferno SMFD chassis with flat roof, 24" front bumper extension, 4-section heavy duty aerial with 100' vertical reach and 92'-10" vertical reach and 500 lb dry top load, and a 360-degree trailer wheelbase.
Walk-In Heavy Rescue from Washington D.C. Fire & EMS Department: Featuring a 2-Door Ferrara Ultra XD stainless steel cab with flat roof and 96" wide stainless steel walk-in rescue style body with bench seating, auxiliary walk-in heating/AC system, custom compartment shelving/trays, Command Light LED light tower, dual onboard generators, Hannay electric rewind cord, air and hydraulic reel, a REV HRT 4-tool hydraulic rescue tool power system and customer designed onboard communications system.
Inferno HD 100 Platform from DePere (WI) Fire Rescue: Featuring an Inferno LFD chassis with flat roof, this aerial features a 102" wide extruded aluminum body, three-section heavy duty aerial with a 1,250-pound dry tip load, a 300-gallon water tank and 1,500 GPM pump, and an overall length of 48'9".
Igniter Custom Pumper from Glenrock (WY) Fire Department: Designed on an Igniter LFD chassis with 21" raised roof, this unit features an enclosed top mount pump panel, 1,500 GPM pump, 1,250-gallon water tank, full height rescue style compartments and a Harrison 10KW generator.
REV Fire Group will also offer a special FDIC promotion on the Active Air Purification System, which eliminates 99 percent of pathogens, including the virus which causes COVID-19, in the air and on surfaces. Two units will be given away through a drawing on Friday and Saturday. Attendees can also receive 10% or $150 off their order for these units.
"Ferrara is a leader in the industry with custom-built fire apparatus designed to meet today's demanding conditions," said Mike Virnig, President of REV Fire Group. "We look forward to seeing you at FDIC and are excited to share with you the latest in fire trucks and innovations."
To see all the Ferrara apparatus and Vector at FDIC, visit Booth #3701.
###
About Ferrara Fire Apparatus, Inc.
Ferrara, a subsidiary of REV Group, builds custom, heavy-duty fire apparatus for municipal and industrial fire departments. Located in Holden, Louisiana, Ferrara is focused on protecting firefighting personnel with a custom chassis line and extruded aluminum body that exceeds NFPA and industry safety requirements. For over 30 years, Ferrara has led performance standards by delivering custom-engineered fire trucks that provide maximum response capabilities.
About REV Group, Inc.
REV Group companies are leading designers and manufacturers of specialty vehicles and related aftermarket parts and services. Our companies serve a diversified customer base, primarily in the United States, through three segments: Fire & Emergency, Commercial, and Recreation. They provide customized vehicle solutions for applications, including essential needs for public services (ambulances, fire apparatus, school buses, and transit buses), commercial infrastructure (terminal trucks and industrial sweepers) and consumer leisure (recreational vehicles). REV's diverse portfolio is made up of well-established principal vehicle brands, including many of the most recognizable names within their industry. Several of our brands pioneered their specialty vehicle product categories and date back more than 50 years. REV Group trades on the NYSE under the symbol REVG.