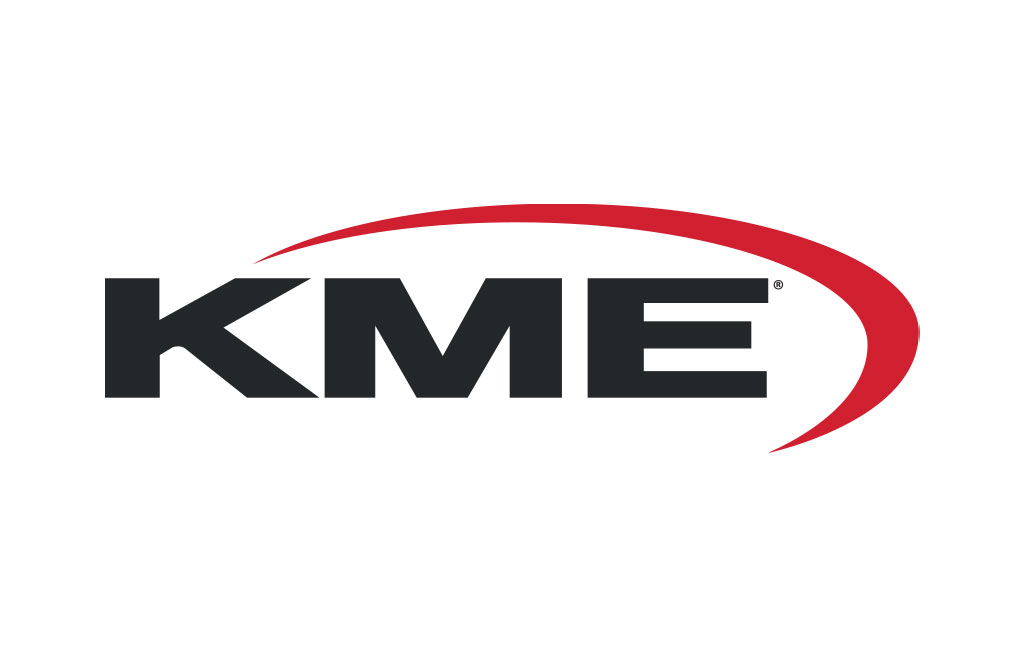 KME Fire Apparatus, a subsidiary of REV Group® and a leading manufacturer of fire apparatus, is pleased to welcome Patriot Fire, LLC as its dealer in Maryland.
Patriot Fire recently opened a brand-new state-of-the-art facility at their Gibsonville, Maryland location to provide quality service with their highly experienced team. In addition to preventative maintenance, mechanical repairs, and DOT services, Patriot Fire offers collision and body repairs, custom fabrication services, and graphics.
KME Director of Sales Chris McClung said "We are happy to welcome Patriot Fire to our KME dealer network. We are confident that the Patriot Fire team will help grow the KME brand in Maryland."
In addition to KME, Patriot Fire, LLC is a dealer of E-ONE®and Ferrara™ brands within REV Fire Group.
###
About Kovatch Mobile Equipment Corp.
KME, a subsidiary of REV Group, engineers, and custom manufactures a full range of fire apparatus for municipal, federal, and wildland/urban interface markets. Additional information on KME can be found at kmefire.com.
About REV Group, Inc.
REV Group® companies are leading designers and manufacturers of specialty vehicles and related aftermarket parts and services, which serve a diversified customer base, primarily in the United States, through three segments: Fire & Emergency, Commercial, and Recreation. They provide customized vehicle solutions for applications, including essential needs for public services (ambulances, fire apparatus, school buses, and transit buses), commercial infrastructure (terminal trucks and industrial sweepers), and consumer leisure (recreational vehicles). REV Group's diverse portfolio is made up of well-established principal vehicle brands, including many of the most recognizable names within their industry. Several of REV Group's brands pioneered their specialty vehicle product categories and date back more than 50 years. REV Group trades on the NYSE under the symbol REVG. Investors-REVG