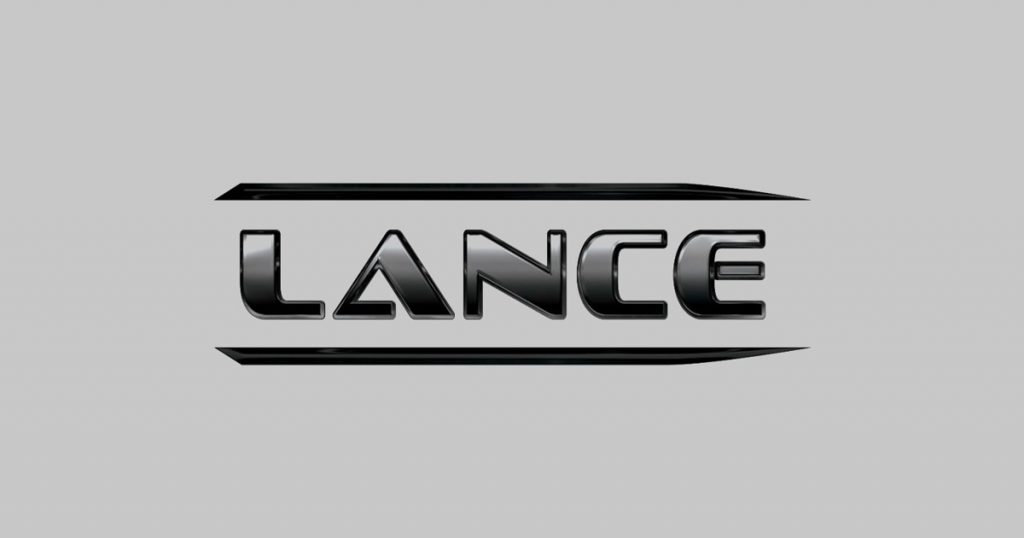 Lance Camper Mfg. Corp., a REV Group company, is pleased to announce the expansion of its agreement with key supplier Truma Corporation, Europe's quality and volume leader in R.V. water and air heating and cooling, with U.S. headquarters in Elkhart, IN.
Lance was one of the first U.S. manufacturers to incorporate Truma products into their designs, beginning in 2018. The Truma Combi Eco Plus became standard equipment on two of its travel trailer models.
For 2023, Lance has expanded its use of Truma products to include the new Truma Aventa air conditioning system, one of the quietest, most efficient air conditioners on the market. All nine of the Lance® Truck Camper models and seven Lance Travel Trailer models will feature a Truma water and air heating system and the Truma Aventa air conditioner.
"With the addition of the Truma Aventa air conditioner, our customers will benefit from one of the quietest R.V. experiences possible," says Randy Hunter, Director of R&D, Lance. "No more waking up or turning up the volume on the T.V. when the air conditioner or furnace kicks on!"
"From the beginning, the two companies have shared common brand attributes of quality, reliability, and exceeding our customers' expectations of the camping experience," states Gerhard Hundsberger, President of Truma. "Lance was one of our first partners in the U.S., and we are very excited to grow our relationship significantly this year."
The 2023 Lance models featuring many significant feature enhancements, will be on display at the Hershey RV show beginning Wednesday, September 14th, with production and shipments to Lance dealers beginning in November.
###
About Lance Camper
Founded in 1965 with headquarters in Lancaster, CA and a production facility in Decatur, IN, Lance Camper Mfg. Corp. is the premier manufacturer of high-quality, lightweight composite-built truck campers and travel trailers in North America. Lance's record of the RVDA's prestigious and coveted DSI (Dealer Satisfaction Index) Quality Circle Award reflects both Lance's product quality and service provided to Lance dealers and consumers.  Lance Camper Mfg. Corp. is a subsidiary of REV Group, Inc.
About REV Group, Inc.
REV Group companies are leading designers and manufacturers of specialty vehicles and related aftermarket parts and services, which serve a diversified customer base, primarily in the United States, through three segments: Fire & Emergency, Commercial, and Recreation. They provide customized vehicle solutions for applications, including essential needs for public services (ambulances, fire apparatus, school buses, and transit buses), commercial infrastructure (terminal trucks and industrial sweepers), and consumer leisure (recreational vehicles). REV Group's diverse portfolio is made up of well-established principal vehicle brands, including many of the most recognizable names within their industry. Several of REV Group's brands pioneered their specialty vehicle product categories and date back more than 50 years. REV Group trades on the NYSE under the symbol REVG. Investors-REVG