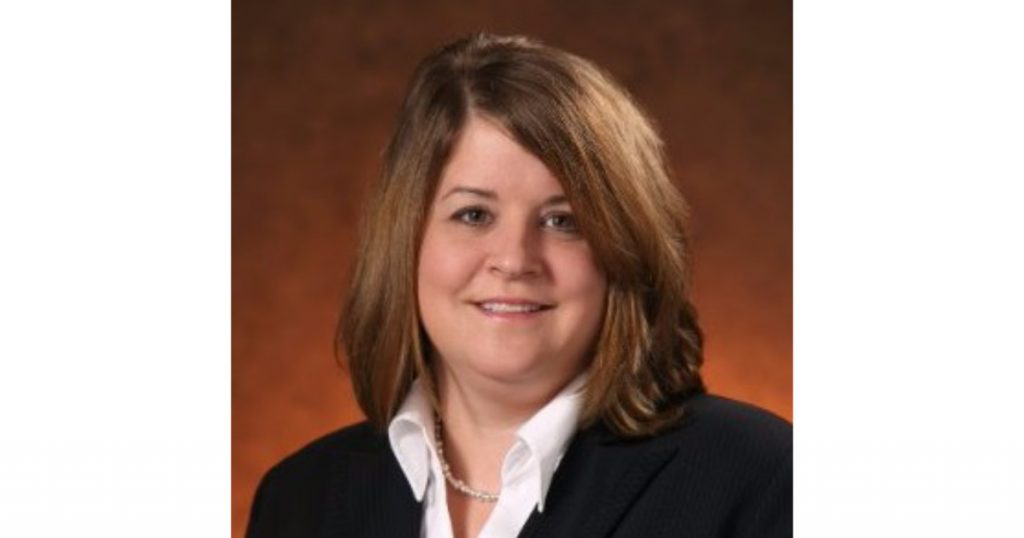 REV Group, Inc., announces Brenda Novachek has joined as Senior Director Global Sourcing & Supply Chain for REV Commercial Segment which includes manufacturers of Collins® Type A school bus, ENC® heavy-duty transit bus, Capacity® terminal tractor and LayMor® street sweeper brands.  Novachek will report directly to Rob Vislosky, Chief Supply Officer, with matrix reporting to Brian Perry, REV Commercial Segment President and Senior Vice President of Operations.
Most recently Novachek held the role of Director Global Strategic Sourcing at Polaris Industries, Inc., where she was responsible for Indirect and Electrification focusing on global strategic sourcing, operations, and supply chain management. Prior to Polaris Industries, she worked for Oshkosh Corporation, Actuant Corporation, Harley-Davidson Motor Company, Manitowoc Ice Inc, and Newell Rubbermaid.  Her roles covered commodity management, supply chain, global procurement, as well as other various commodities.
"Brenda has extensive experience as a Global Procurement and Supply Chain Leader in a range of complex roles involving multi-billion-dollar annual expenditure and within automotive manufacturing," said Rob Vislosky, Chief Supply Officer, REV Group. "Her expertise and mindset align with our procurement and supply chain vision and strategy."
Novachek will take over from Rick Doub, Senior Director Global Sourcing & Supply Chain, who is currently supporting the Commercial Business Segment and is transitioning to support REV Recreation Segment in the same role and capacity. Ed Hulbert, who was in an RV segment supply chain role, will now focus on supply chain support for REV Recreation Group's Class A business, which boasts some of the industry's iconic brand names such as American Coach®, Fleetwood RV®, and Holiday Rambler®.
Holding a Master of Science degree in Business Management and Organizational Behavior, Bachelor of Science degrees in Manufacturing Systems Engineering Technology and in Business Management all from Silver Lake College, Novachek also has certifications in Business Contract from Cornell University and Project Management from the Project Management Institute.
###
About REV Group, Inc.
REV Group companies are leading designers and manufacturers of specialty vehicles and related aftermarket parts and services, which serve a diversified customer base, primarily in the United States, through three segments: Fire & Emergency, Commercial, and Recreation. They provide customized vehicle solutions for applications, including essential needs for public services (ambulances, fire apparatus, school buses, and transit buses), commercial infrastructure (terminal trucks and industrial sweepers), and consumer leisure (recreational vehicles). REV Group's diverse portfolio is made up of well-established principal vehicle brands, including many of the most recognizable names within their industry. Several of REV Group's brands pioneered their specialty vehicle product categories and date back more than 50 years. REV Group trades on the NYSE under the symbol REVG. Investors-REVG