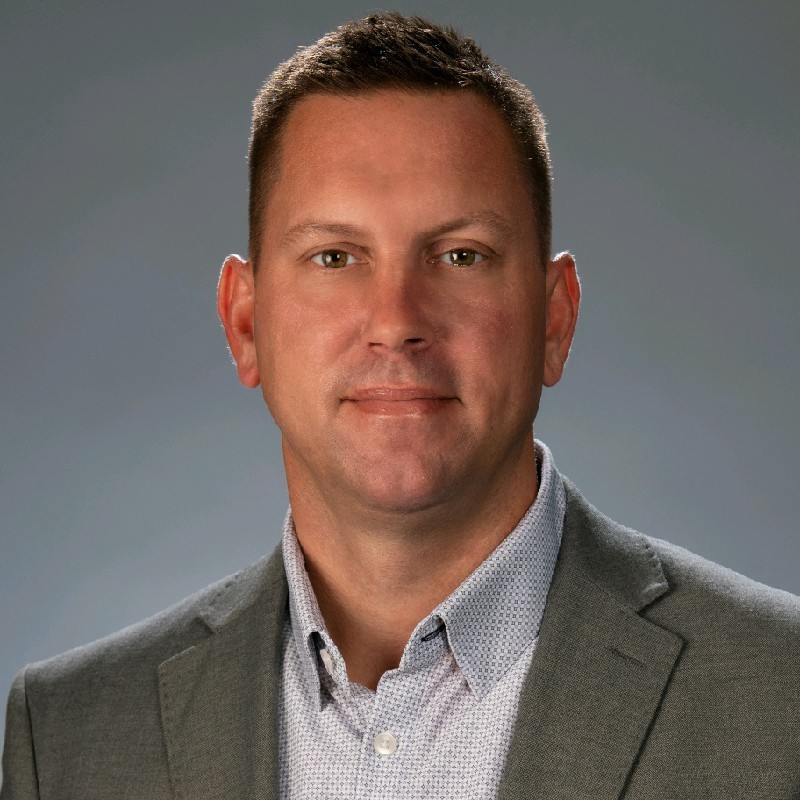 BROOKFIELD, Wis – Sept. 12, 2023 – REV Group, Inc. (NYSE:REVG), a leading manufacturer of specialty vehicles, announces that Linas Polteraitis has been appointed as the vice president of supply chain, effective today. Polteraitis will report directly to Mark Skonieczny, CEO and president, REV Group.
Prior to joining REV Group, Polteraitis was senior director, supply chain at Otis Worldwide, where he led various strategic initiatives and transformations to generate increased sales and profitability. Before that, he was vice president, purchasing – direct materials at Adient; supply chain management director – Americas at Aptiv; and various progressive leadership roles in purchasing at ZF TRW, DMAX, Ltd., General Motors Corporation, and Isuzu Motors America.
"Linas is a key addition in the advancement of REV's procurement and supply chain capabilities," said Mark Skonieczny, CEO, REV Group. "He has tremendous global purchasing expertise and has significant experience working in a dynamic, fast-paced, and results-oriented environment. This, along with his proven success in leading strategic sourcing initiatives, makes him a great appointment to REV's team."
With many career highlights and recognitions, Polteraitis most recently received the CEO Award at Otis Worldwide for his activities related to COVID-19 and Global Supply Chain disruption mitigation. He earned his Bachelor of Arts in Supply Chain Management from Michigan State University.
###
About REV Group, Inc.
REV Group companies are leading designers and manufacturers of specialty vehicles and related aftermarket parts and services, which serve a diversified customer base, primarily in the United States, through three segments: Fire & Emergency, Commercial, and Recreation. They provide customized vehicle solutions for applications, including essential needs for public services (ambulances, fire apparatus, school buses, and transit buses), commercial infrastructure (terminal trucks and industrial sweepers), and consumer leisure (recreational vehicles). REV Group's diverse portfolio is made up of well-established principal vehicle brands, including many of the most recognizable names within their industry. Several of REV Group's brands pioneered their specialty vehicle product categories and date back more than 50 years. REV Group trades on the NYSE under the symbol REVG. Investors-REVG