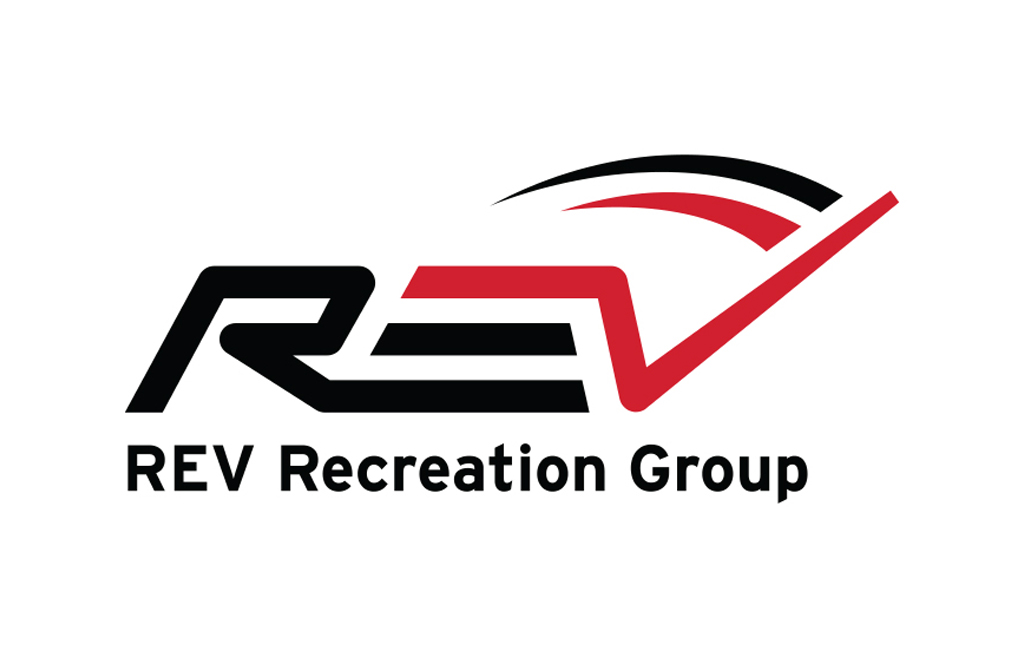 REV Recreation Group has launched a sales enablement tool for its dealer network. The tool provides dealers and sales representatives with immediate access to a variety of collateral materials, product information, and training courses for American Coach®, Fleetwood RV®, and Holiday Rambler® brands.
"This new platform is an easy-to-use and efficient resource that aggregates all of our product information and training and education programs in a single location," says Mike Grove, Sales Trainer for REV Recreation Group. "We successfully piloted the tool in January and February and have been rolling it out to our entire dealer network."
The tool has a wealth of content, including product videos, floor plans and specs, top 10 features of each model, factory training videos, and more.
For sales representatives working with customers, the tool offers several advantages. It features a convenient filter function to quickly find details on a specific model or floorplan, eliminating the need to scroll through multiple pages. Model information can easily be shared with customers via text or email. And, information can be downloaded in advance, eliminating the need for cellular or WiFi service.
The sales enablement tool also includes training courses for the American Coach, Fleetwood RV and Holiday Rambler brands. The product curriculum for each model includes four video courses and knowledge checks that take approximately 15 minutes to complete. Once a sales representative has completed a product curriculum, they're identified as factory certified and are emailed a certificate.
To register for the sales enablement tool, dealers should contact their REV Recreation Group district sales manager.
###
About REV Recreation Group
REV Recreation Group includes subsidiaries of REV Group, Inc. that manufacture a diverse range of recreational vehicles as well as molded fiberglass and lamination. In addition to a genuine parts online warehouse, the segment operates two state-of-the-art service and repair centers.  From Lancaster, California to Bristol, Indiana, REV Recreation Group companies span the United States and produce Class B custom sprinter vans, high-end Class C/Super C motorhomes, luxury Class A motor coaches, travel trailers and truck campers. With one of the industry's best and longest-standing distribution networks, the segment boasts some of the industry's most recognized and iconic brand names such as American Coach® and Fleetwood RV®.
About REV Group, Inc.
REV Group® companies are leading designers and manufacturers of specialty vehicles and related aftermarket parts and services, which serve a diversified customer base, primarily in the United States, through three segments: Fire & Emergency, Commercial, and Recreation. They provide customized vehicle solutions for applications, including essential needs for public services (ambulances, fire apparatus, school buses, and transit buses), commercial infrastructure (terminal trucks and industrial sweepers), and consumer leisure (recreational vehicles). REV Group's diverse portfolio is made up of well-established principal vehicle brands, including many of the most recognizable names within their industry. Several of REV Group's brands pioneered their specialty vehicle product categories and date back more than 50 years. REV Group trades on the NYSE under the symbol REVG. Investors-REVG