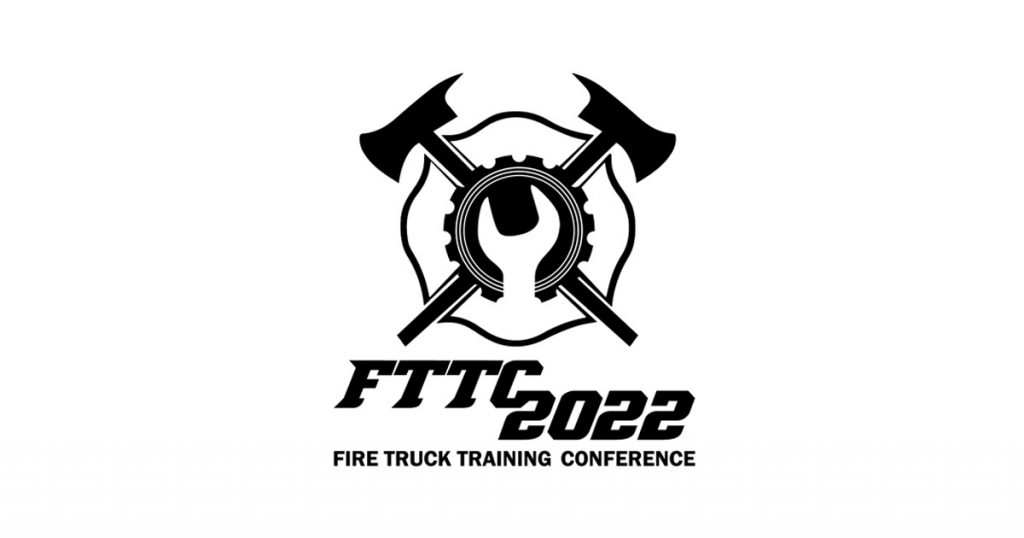 Spartan Emergency Response, comprised of several subsidiaries of REV Group, Inc., and a leading manufacturer of fire apparatus, will host the 26th Annual Fire Truck Training Conference (FTTC) Oct. 2-7 at The Lansing Center in Lansing, MI.
FTTC is the largest and most in-depth combined training symposium and testing event in the nation, attracting over 300 first responder driver-operators, technicians, equipment manufacturers, dealers, service center representatives and more from across the U.S., Canada, Latin America, and Asia. Attendees will have the opportunity to learn directly from the manufacturer, to test to certify or re-certify on EVT standards, and network with fellow technicians and driver-operators.
Spartan Emergency Response's 26-year history of hosting this event reflects the company's commitment to provide first responders with the safest, most effective fire apparatus possible, and to empower them with the skills and knowledge to keep their fleets well maintained and in service. This year marks the return of the popular event, which was cancelled the last two years due to COVID.
FTTC provides multiple training tracks with 45 individual courses over five-days that spans repairs of brake systems, pumps, valves, roll-up doors, and more. Attendees of the training seminars can meet with component suppliers one-on-one to address specific troubleshooting issues and learn the latest maintenance techniques.
"FTTC demonstrates Spartan's commitment to the first responder community," said Mike Virnig, Vice President of Sales, REV Fire Group. "We're proud to build the finest fire apparatus on the road, but equally gratified to know we're doing our part to educate and share best practices that enhance the safety and wellbeing of the individuals we ask to protect our communities."
###
About Spartan Emergency Response
Spartan Emergency Response, comprised of REV Group subsidiaries Spartan Fire, LLC, Smeal SFA, LLC, Smeal LTC, LLC and Smeal Holding, LLC, is a North American leader in the emergency response market and offers brands including Spartan Authorized Parts, Spartan Factory Service Centers, Spartan Fire Chassis, Smeal, and Ladder Tower. Spartan Emergency Response vehicles are well known for safety, quality, durability, aftermarket product support, and first-to-market innovation. The company operates facilities in Michigan, Pennsylvania, South Dakota, and Nebraska.
About REV Group, Inc.
REV Group® companies are leading designers and manufacturers of specialty vehicles and related aftermarket parts and services, which serve a diversified customer base, primarily in the United States, through three segments: Fire & Emergency, Commercial, and Recreation. They provide customized vehicle solutions for applications, including essential needs for public services (ambulances, fire apparatus, school buses, and transit buses), commercial infrastructure (terminal trucks and industrial sweepers), and consumer leisure (recreational vehicles). REV Group's diverse portfolio is made up of well-established principal vehicle brands, including many of the most recognizable names within their industry. Several of REV Group's brands pioneered their specialty vehicle product categories and date back more than 50 years. REV Group trades on the NYSE under the symbol REVG. Investors-REVG